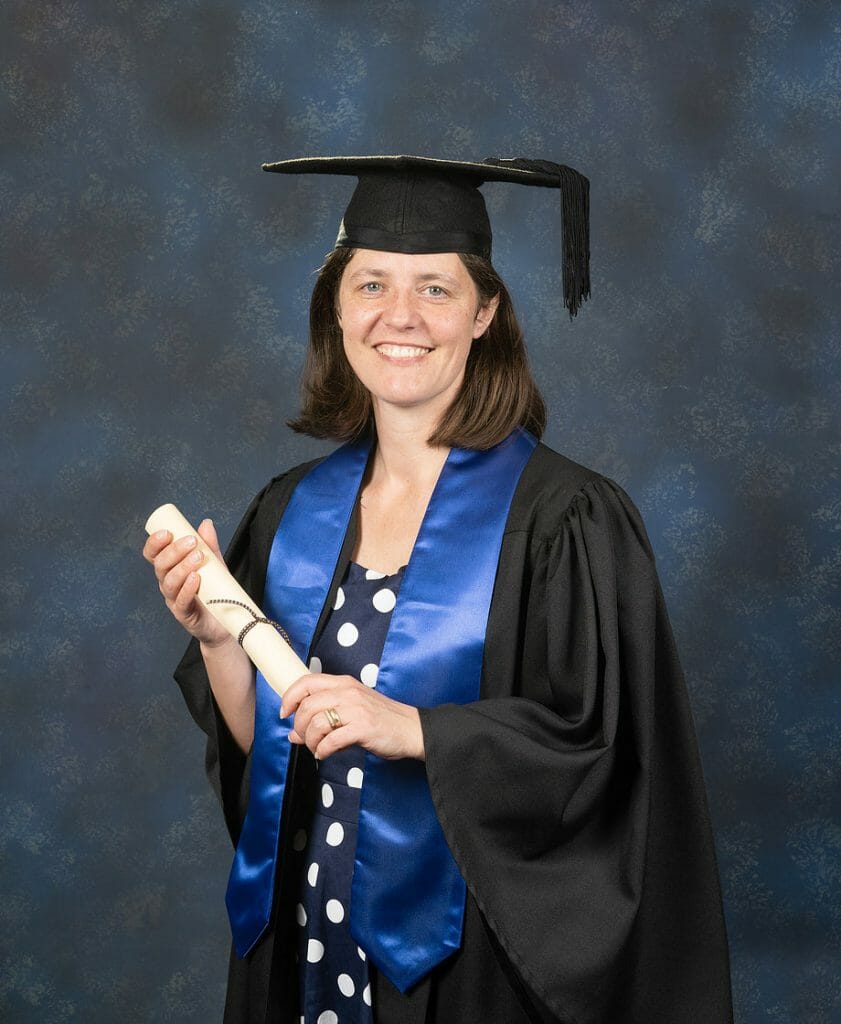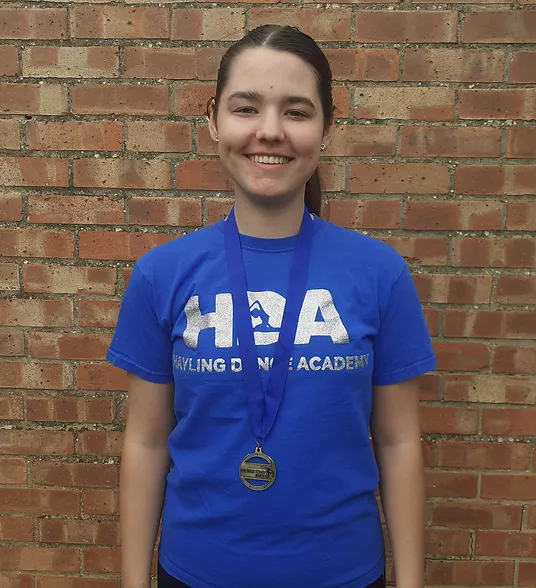 There has been a dance school based at Seacourt Tennis Club for many decades. We are proud to be continuing this legacy by bringing dance to all on Hayling Island and surrounding areas.
Whether your focus is technique, performing, exams or recreational, we can cater for all your needs and provide a tailored dance experience for every student. All our teachers are fully qualified, insured and DBS checked for more information on them, see our Teachers page. 
Call us on +447815993275 or email info@haylingdanceacademy.co.uk


This is a favourite among many of our students. Classes from pre-school to adult offered in our purpose built studio. Whether you want to dance for fun or exams you can gain technique, strength and flexibility in a caring environment.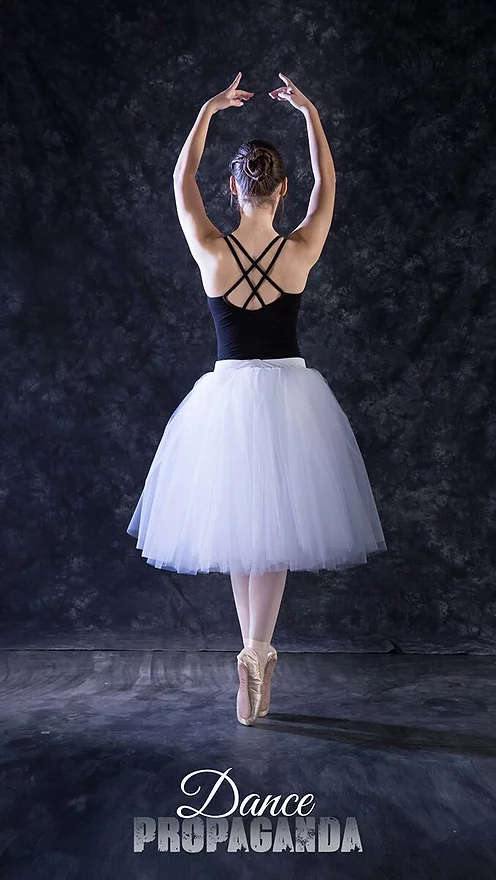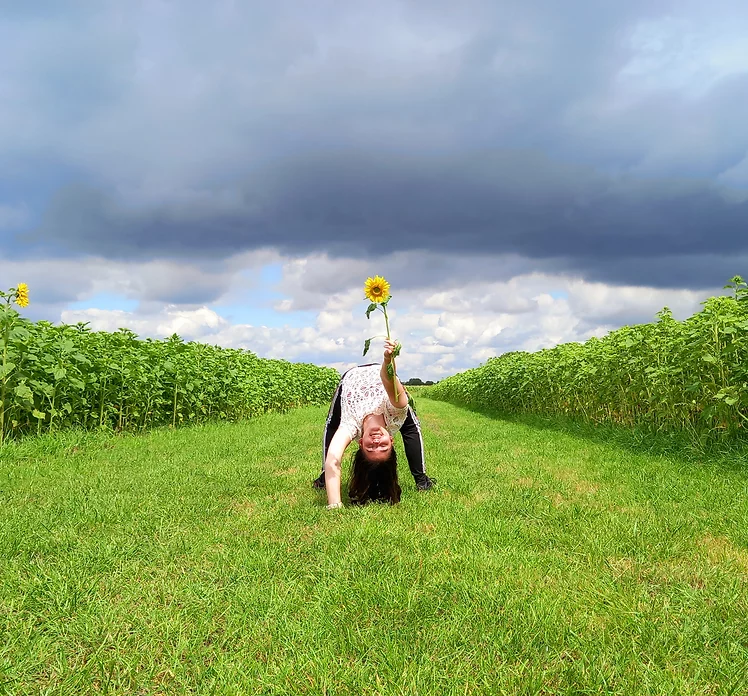 Acrobatic arts
Do you want to know why life is better upside down? Come and experience it for yourself in our Acrobatic Arts classes. We are able to work at individual levels in our classes and take exams.
Acrobatic Arts exams are designed to motivate students and to help them excel. They provide a solid foundation and the progressions of skills that create safer, neater, stronger and consistent skills allowing for the achievement of higher level skills with greater wow factor as well as diverse dancers who are well balanced by showing elements of flexibility, strength, balance, limbering and tumbling as they work through the levels.
Many of our dancers love taking this class, as it gives them the opportunity to learn new movements and showcase their passion for dance in lyrical and jazz styles during our school performances and examinations.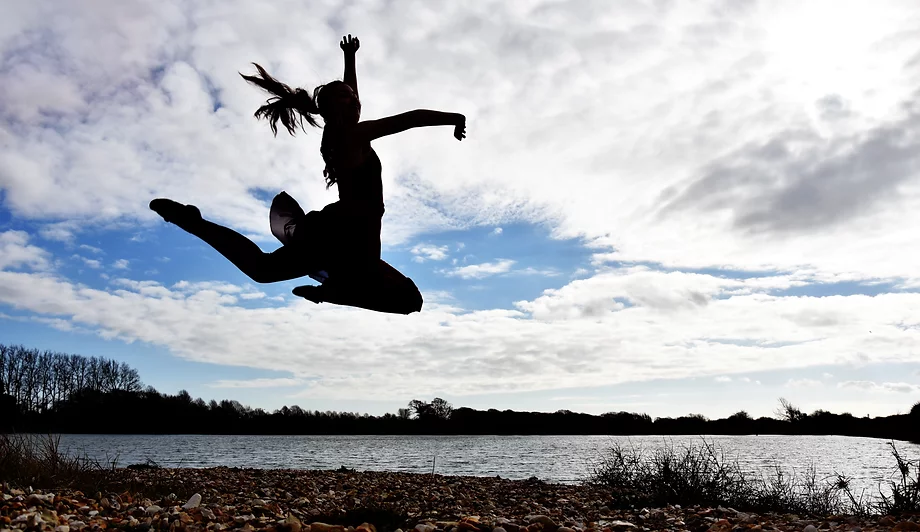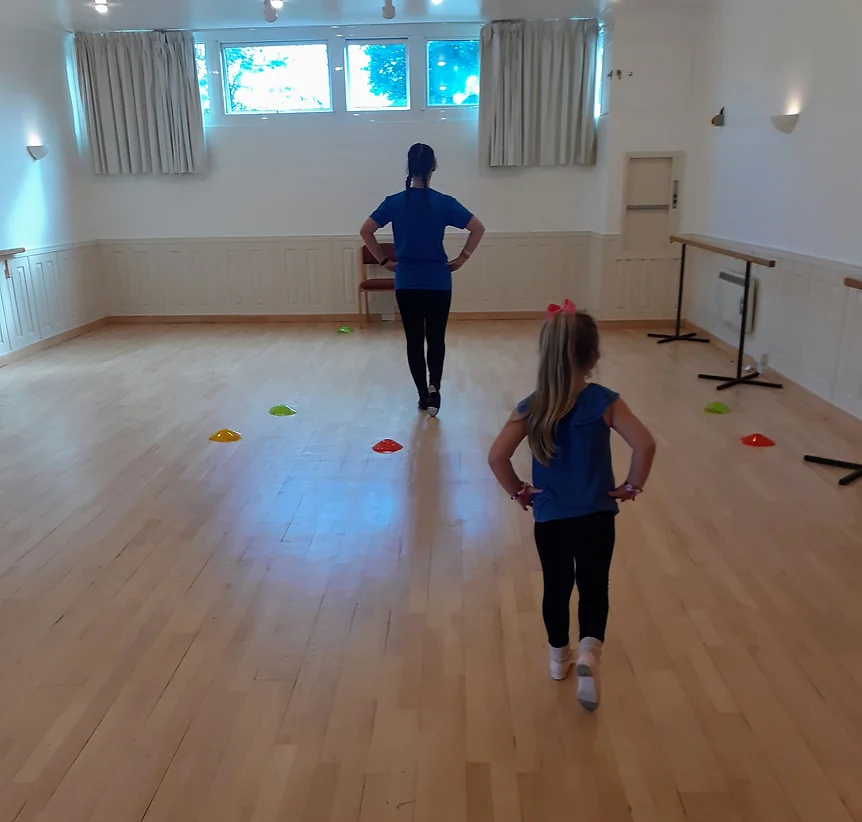 This class will have you tapping to your own rhythm in no time. Many of our dancers enjoy this class, as it gives them the opportunity to learn new steps and use their feet as an instrument. Classes are offered from pre-school to adult in our purpose built studio with a wooden floor creating fantastic acoustics for this genre.
Our Kids Calm Club runs on a Friday enabling our students to wind down after a busy school week. It focuses on relaxation and flexibility along with games and stories in a non-competitive environment.