On Saturday 16th September Seacourt hosted their first home match of the season against The Hurlingham Club, with 6 matches to play we were in for some close matches!
First up was our junior sensation, Alex Boulton taking on Paul Spraggs. It was a very tight first set with both players showing signs of nerves, Alex put his foot down and clinched the first set 6/5. In the 2nd set, Alex settled down and came through 6/5 6/1, a good start for Seacourt.
Next up was Vince Dobbin & Geoff Glibbery against Jo Lewis & Dominic Higham, who had more doubles experience than the Seacourt duo, winning the first set 6/0 before Vince & Geoff started to get into the match but a little too late. A good effort but Hurlingham tied the match to one apiece with a 6/0 6/2 win.
Alan Fine & Matt Boulton were next against Patrick Lewis & Paul Cattermull, this was a close game with some great volleying and defending of the dedan, Hurlingham proved to be a little stronger winning the match 6/3 6/2.
On came the experienced Chris Halliwell & the powerhouse Barnaby Tambling against Paul Spraggs & Nick Atkins, Seacourt was getting into this match early, taking a 2/0 lead before Hurlingham took the set 6/3. With Barnaby sending missiles into the dedan with accuracy and Chris cutting the ball well, they were in the game taking the 2nd set 6/3. Now into a decider, starting at 3/3 Hurlingham stepped in and successfully pinched the match 6/3 3/6 6/3.
Mark McMurrugh played his match against Rob Walker who was their best player with a 19 handicap, a challenging game for anyone, Mark was being pushed hard into the corners, but serving well making Rob struggle to control his return of serve, but managing a 6/2 first set win. Mark now settled down and using his power to put more pressure on Rob, sharing games up to 5/5! Sadly Hurlingham took the last game to win 6/2 6/5.
In the last game Caroline Macdowell & Mark Gillespie took on Nick Atkins & Paul Cattermull and what a match to finish on! A close first set with long rallies, Seacourt just losing it 6/5 before destroying the second set 6/0! Into the decider, with all games going to 40 all, Hurlingham took the match 6/5 0/6 6/5!
Thank you to all the players for playing and making it a great day of tennis.
Thank you to Lee for cooking up a storm for lunch keeping everyone fed and watered.
A great atmosphere in the club all day.
Well played everyone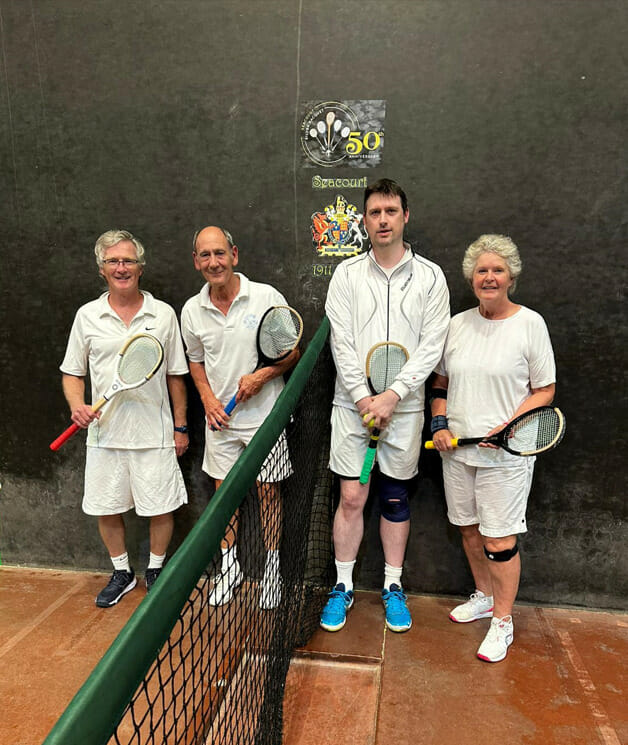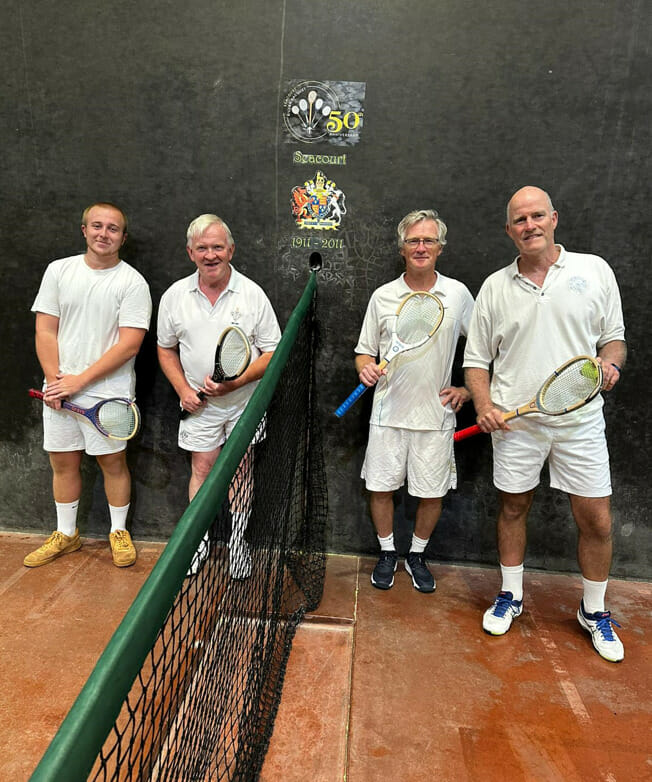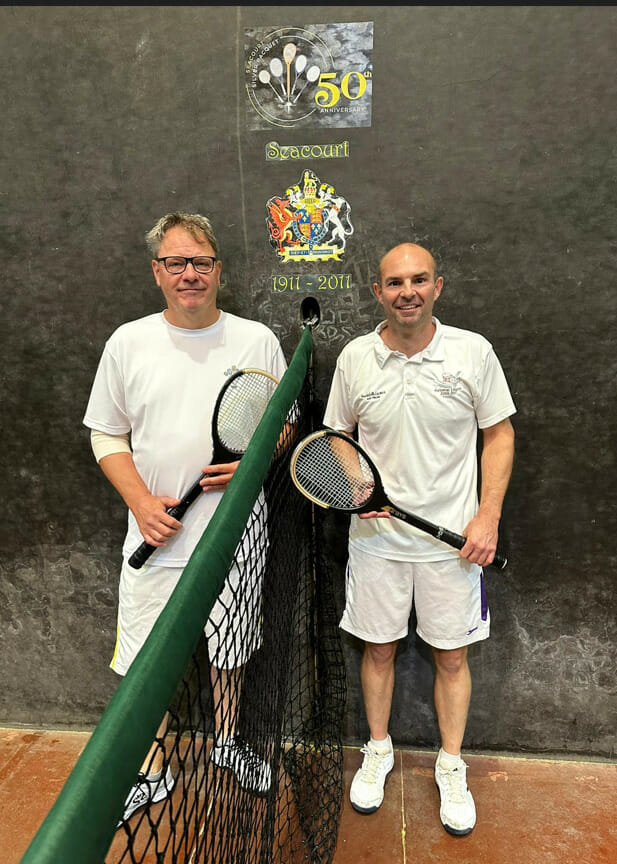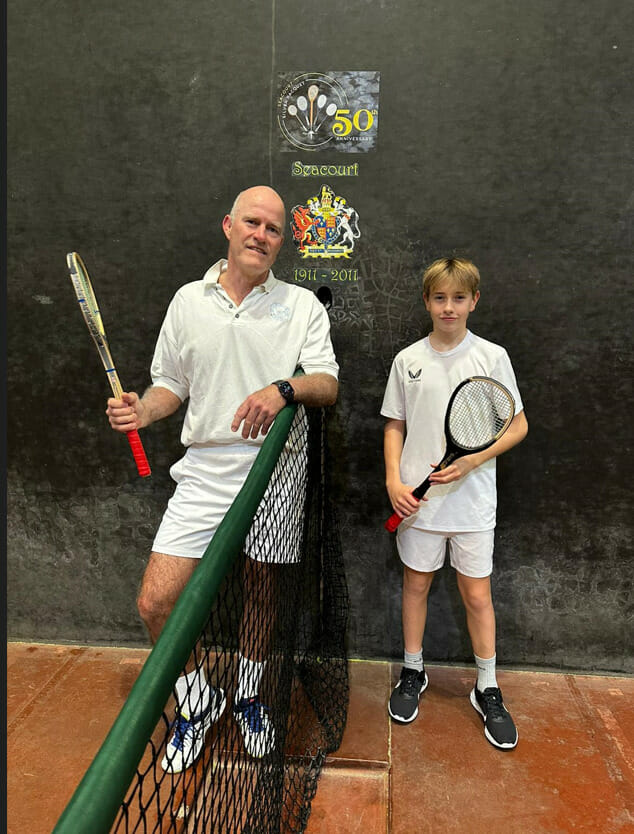 Keep your racket up!
Drew